D&D Carpentry range of services - bespoke contemporary and classic fitted kitchens, custom wardrobes, shelves, office & storage solutions. Design , Manufacturing and Installation. Please contact us for more details.
Consultation and Survey
We offer range of consultation and survey services to our customers in Ireland. We work with you – taking a professional approach to deliver innovative spaces and experiences that reflect your personality and lifestyle.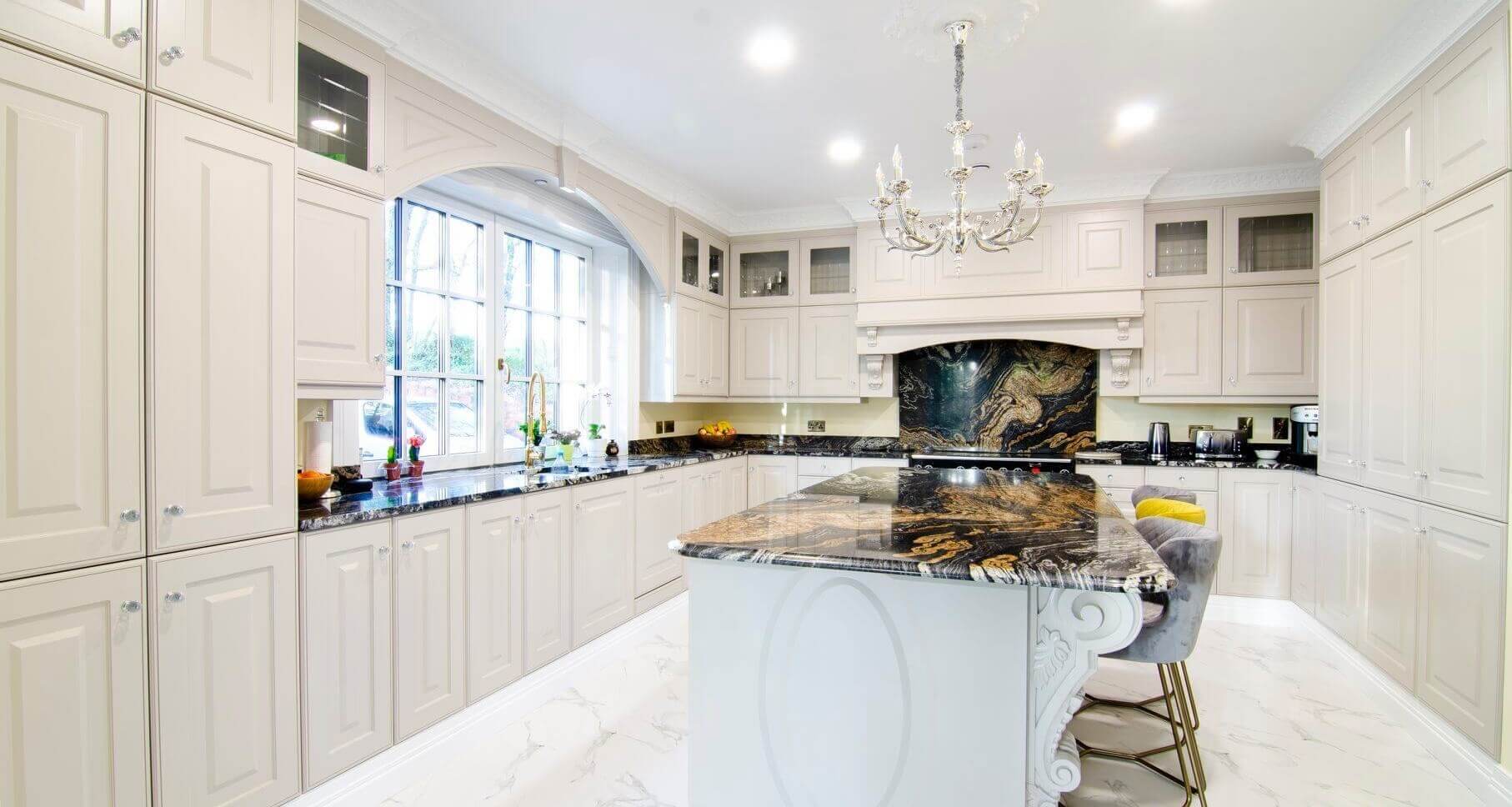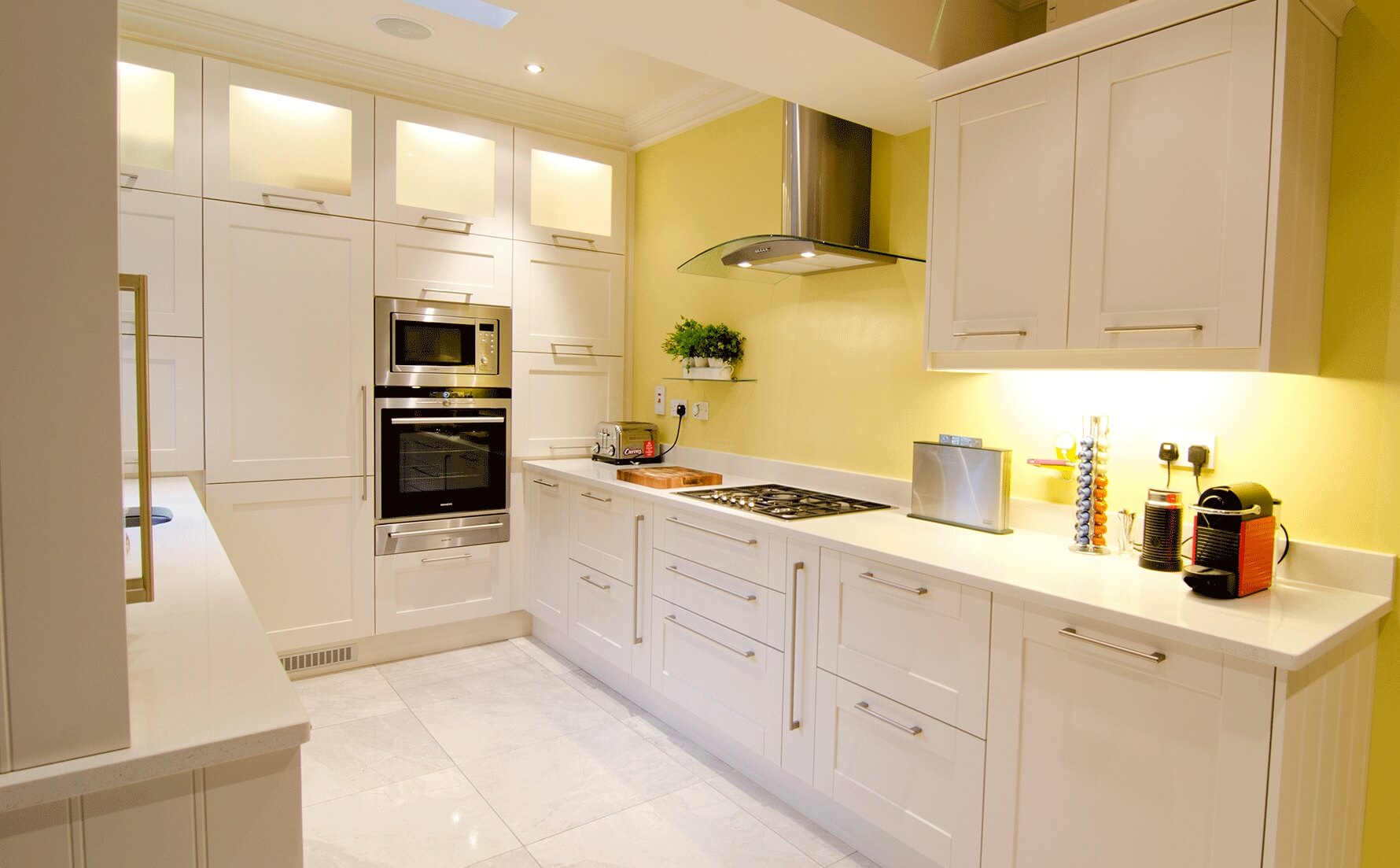 Design Services
We offer range of kitchen, wardrobe and furniture design services to our customers in Ireland. 25 years of experience turning your ideas into beautiful projects
Manufacturing
Guided by years of experience and precise attention to detail, we work carefully to ensure our furniture built to the highest possible standards.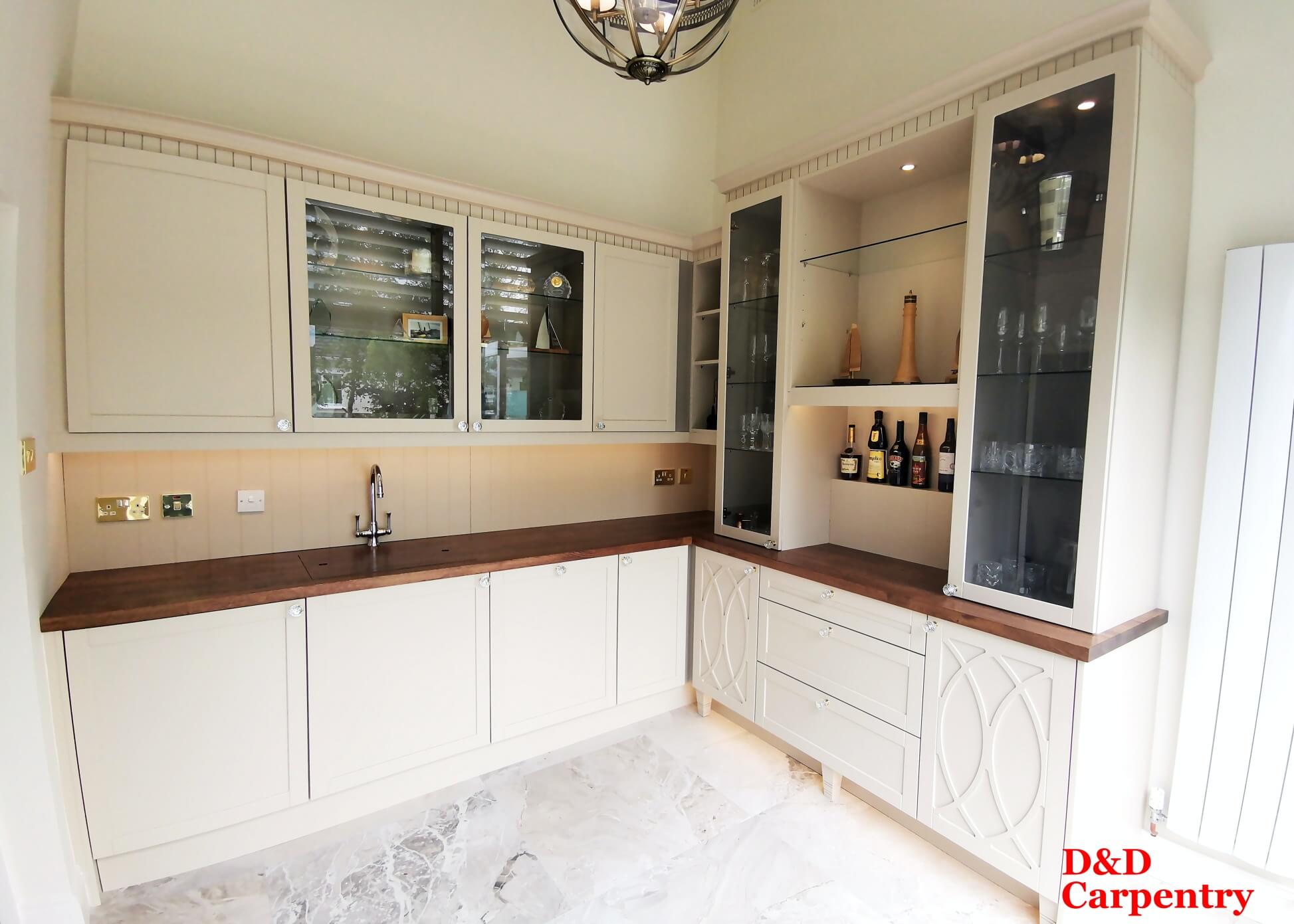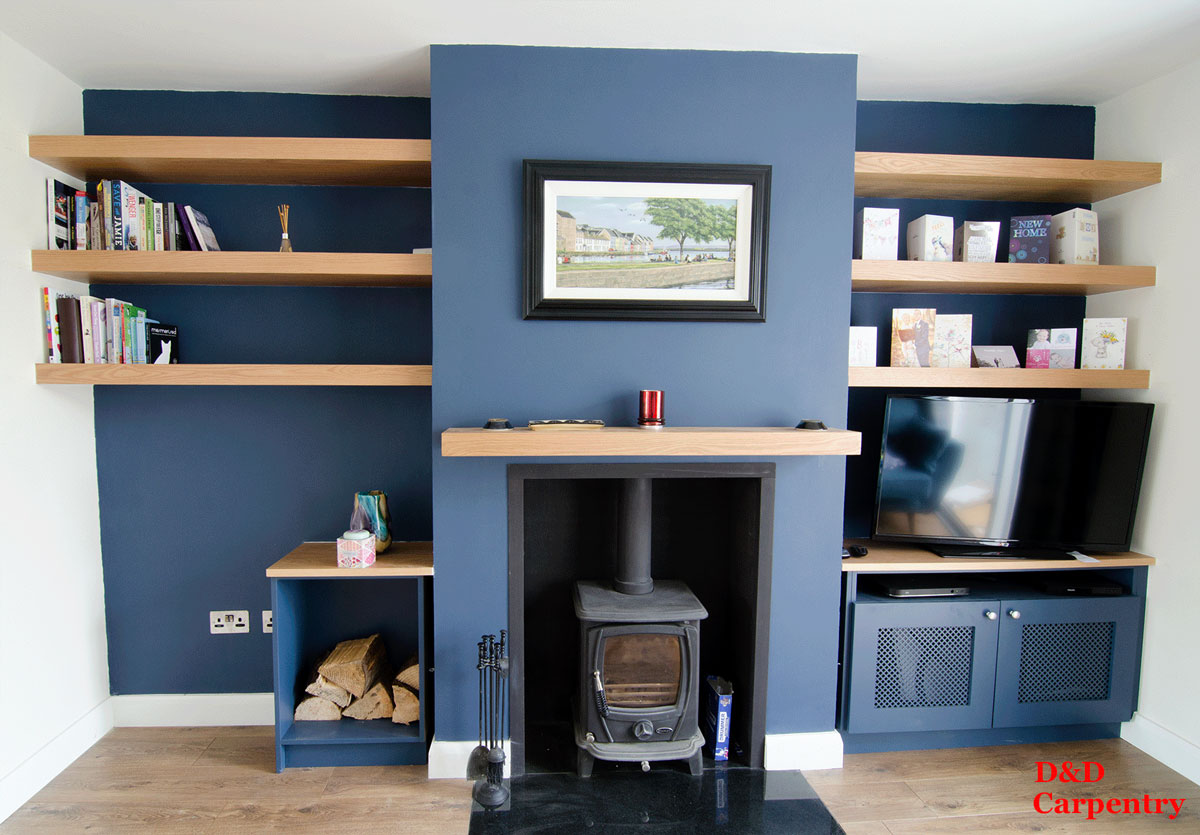 Installation
Professional Installation and Fitting Services by DD Carpentry